Exclusively made and available from the halifax panthers club shop, full range of handmade wooden wall badges & lights, plus match day beer coasters, player cuts & much more...
The Halifax Panthers are a professional rugby league club in Halifax, West Yorkshire, which formed in 1873. Halifax were one of the original twenty-two rugby clubs that formed the Northern Rugby Football Union in 1895. They have been Rugby League Champions four times and have won the Challenge Cup five times.
​
(1903, 1904, 1931, 1939, 1987)
Wooden Player Cut Outs...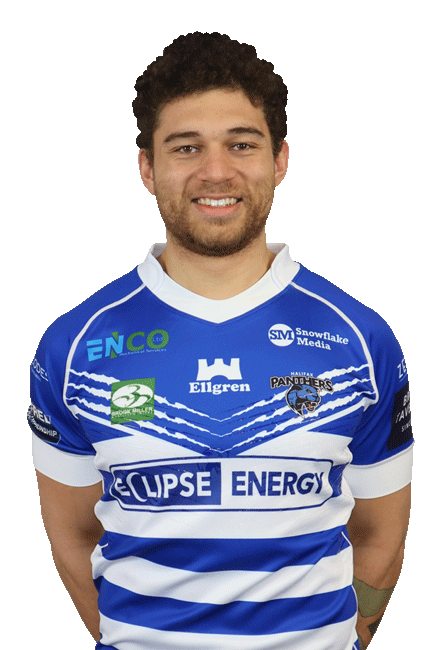 Halifax Panthers Official Licence